GoPass TAP Cards for Students
Ride Free until June 30, 2023.
Your GoPass TAP card will not work until you
activate it.
How to Activate:
Activate

 online 

or

call 

866TAPTOGO

Step 1 - Select:

🔘

"I am a Vocational Student."

Step 2 - Select:

🔘

"I want to enroll in the GoPass program and register a TAP card for the first time."

Step 3 - Select:

🔘

"West Valley Occupational Center" 

Wait 4 hours after activating to take your first ride.
Tap on a rail gate, rail validator, bus farebox, bus mobile validator, or at any TAP Vending Machine.
Remember! You must make your first tap within 30 days or your card will deactivate.
Q. How do I get an Ad

ult Student GoPass TAP card?
A. Pick up your GoPass TAP card - in person - from your teacher during class.
Q. What if my class is online?
A. You'll need to visit the campus closest to you to get your GoPass TAP card.
Q. Can you mail it to me?
A. No. GoPass TAP cards must be picked up in person.
Q. Can I get more than one GoPass Tap card.
A. No. Only one card per adult student.
Pro Tip
Take a photo of the back of your GoPass TAP card in case it is lost or stolen. Contact your school administration for a replacement card. Then, visit taptogo.net/gopass to activate your new card.
Which transit agencies can I ride with GoPass?
With an active GoPass TAP card, you can enjoy unlimited free rides with many transit agencies until June 30, 2023.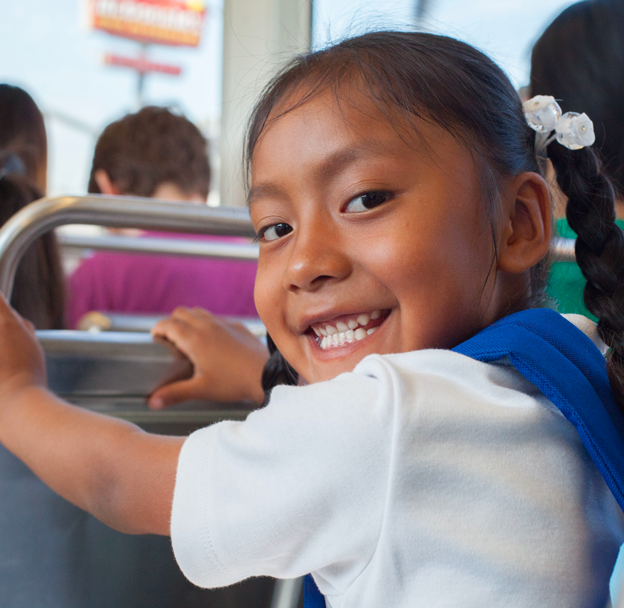 Click any link below to redirect to the agency's website.